After the announcement upstream, Fedora's @kde-sig follows up by making KDE Plasma 5.27.0 available on Fedora 36 and Fedora 37.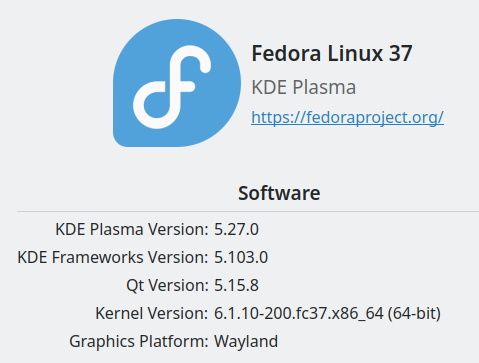 There's a catch though: you will have to use our COPR.
The regular update on Fedora repositories will follow shortly, I will keep you all posted.
Feel free to join us at our Matrix room!.